From Away: Immigration to Effective Workplace Integration
00001705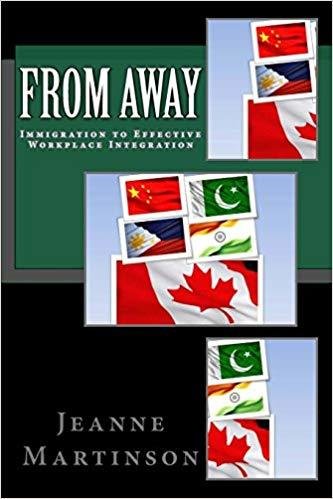 The belief of many new immigrants - and the managers that hire them - is that technical skills can be universally recognized and these skills are what determine the success of a professional, regardless of country.

What we know is that extremely competent, educated new immigrants do not get hired - not because they aren't competent - but because of cultural differences in the hiring process. If they do get hired, often they don't get promoted because of communication differences that are culturally based.

This book will help you as a manager decode those cultural differences so you can hire the best, keep the best and maximize the talent of the best.
By (author):Jeanne Martinson
ISBN:9780995334212
Publisher:Wood Dragon Books
Date:2016