Good Morning, Sunshine! : A Story of Mindfulness
00001524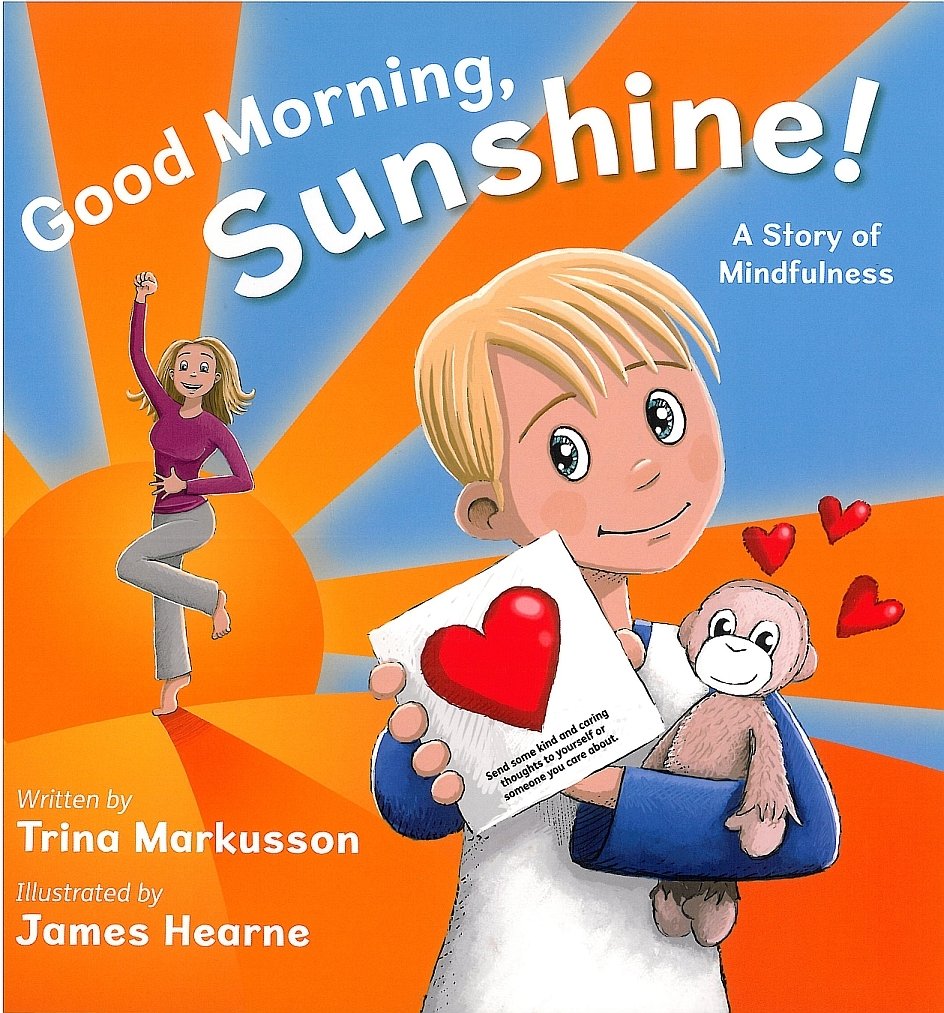 Zachary wakes up feeling worried. His tummy flippity-flops. His heart drums fast. What if today's spelling test is too hard? What if he is too nervous to give his book report?

Together with his mother, he learns about the power of mindfulness and 6 mindfulness tools to find peace and happiness in the precious present moment.

Includes Mindfulness Flashcards.
By (author):Trina Markusson
Illustrated by:James Hearne
ISBN:9781927756775
Publisher:Your Nickel's Worth Publishing
Date:2016