Love and Laughter: A Healing Journey
00000762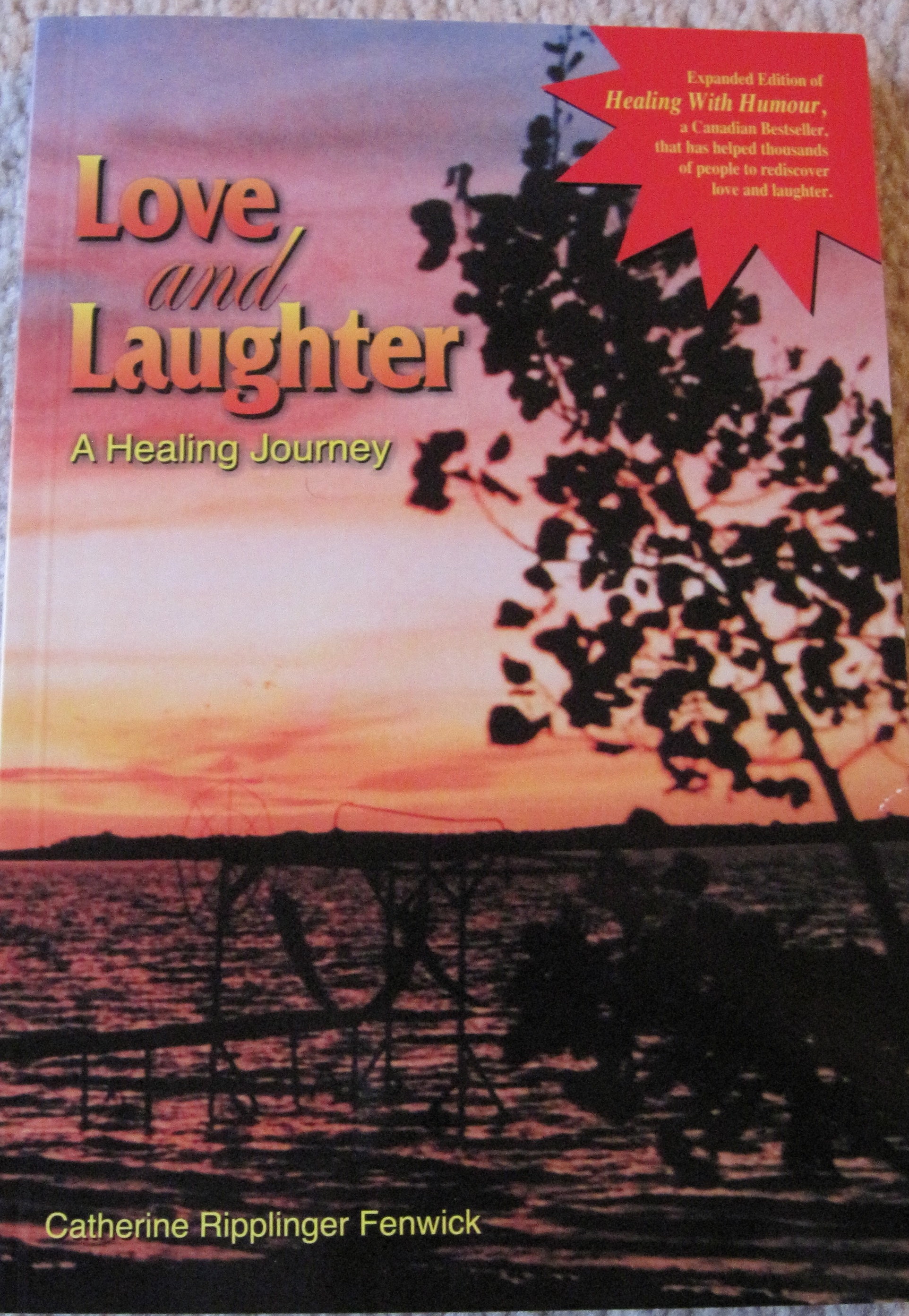 Includes: an added chapter on hope and healing, an expanded chapter on healing in the workplace, more stories as requested by many of Catherine's readers.


This book "is a valuable tool to help us look back at ourselves and reflect, pinpoint the areas of our lives that we have neglected and decide what we want to do with the time we have left." Dr. David Mibashan.


All human beings have a need for meaningful purposeful work, we all want to be surrounded by loving caring people, and we all want a life filled with joy and enthusiasm. Love and Laughter is an engaging discussion of what we can do to help ourselves to create a fuller and more rewarding life. Catherine Fenwick's first edition Healing With Humour, published in 1995, is a workbook designed to help people rediscover their laughter, joy and passion for life. This successful guide to happy living, has become a Canadian Bestseller. Tens of thousands of people have attended Catherine's workshops and seminars. Many people asked her to include more of her personal stories in the next edition of the book. This she has done in Love and Laughter: A Healing Journey. Having applied these principles of humour and healing in the workplace, Catherine has included more work-related examples in Chapter Seven -Just Imagine Loving Your Work!


Love and Laughter will be of interest to people who are:
*experiencing a personal crisis
*in various stages of the grieving process
*trying to cope with change and turmoil
*diagnosed with life-threatening illness
*wanting to know more about how love and laughter can help to improve their lives
By (author):Catherine Ripplinger Fenwick
ISBN:9781896971346
Publisher:Saskatchewan Publishers Group
Date:1995