See Me: Breaking the Rules Series
00001681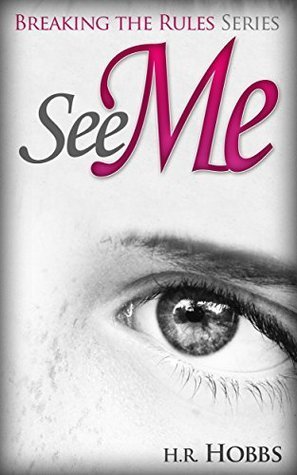 Hannah follows the rule, always. The rules at school. The rules at home.

But what people don't know is that Hannah has her own rules. They protect her. Keep her invisible.

And they work -- until Chip Cavanagh arrives at her school.

Chip doesn't have rules.

Hannah soon learns that being friends with Chip means she can't be invisible any longer.
By (author):H.R. Hobbs
ISBN:9780995344808
Publisher:H. R. Hobbs Books
Date:2016