Small Things That End the World, The: A Novel
00001673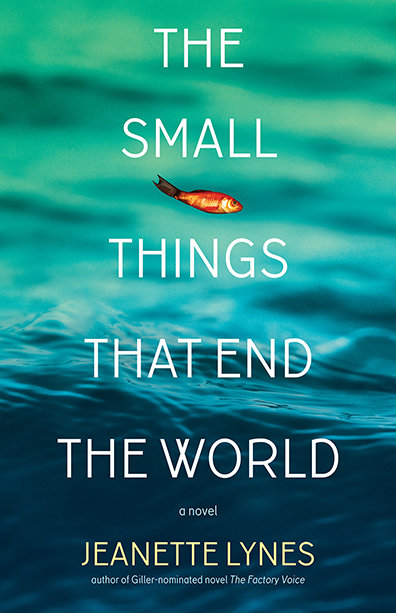 From the Giller-nominated author of The Factory Voice comes a new novel, a story of the strength and resilience of three separate women, who, at three different points in history, are forced to make tough decisions and come face-to-face with calamities beyond their control.

It's 1954 and young Sadie Wilder gets her big break at last - a chance to babysit for the post Bannister family. Sadie is certain she can deal with any obstacle, but little does she - or anyone else - know that Hurricane Hazel is about to strike Toronto.

The Small Things That End the World tells the riveting story of that tragic night, and the aftermath that resonates into 2005, the year of Hurricane Katrina.
By (author):Jeanette Lynes
ISBN:9781550509335
Publisher:Coteau Books
Date:2018